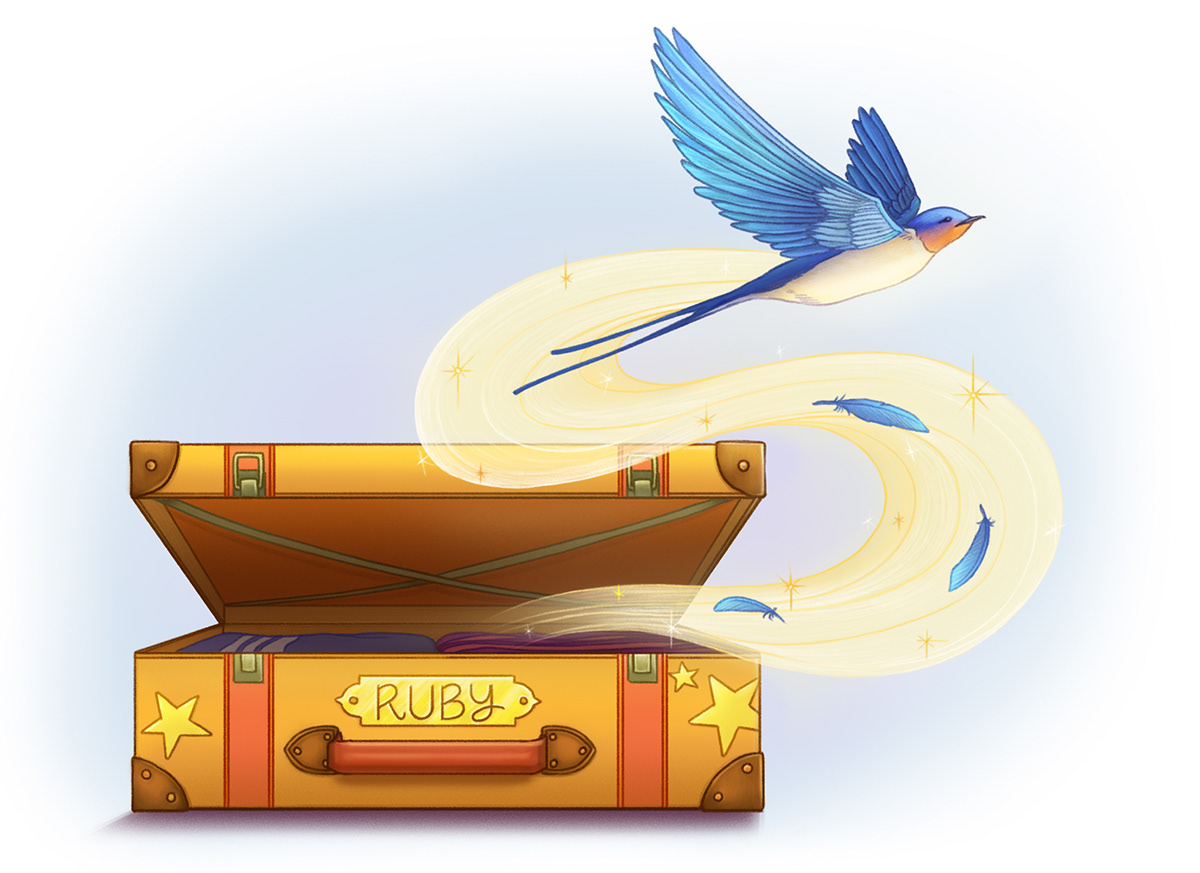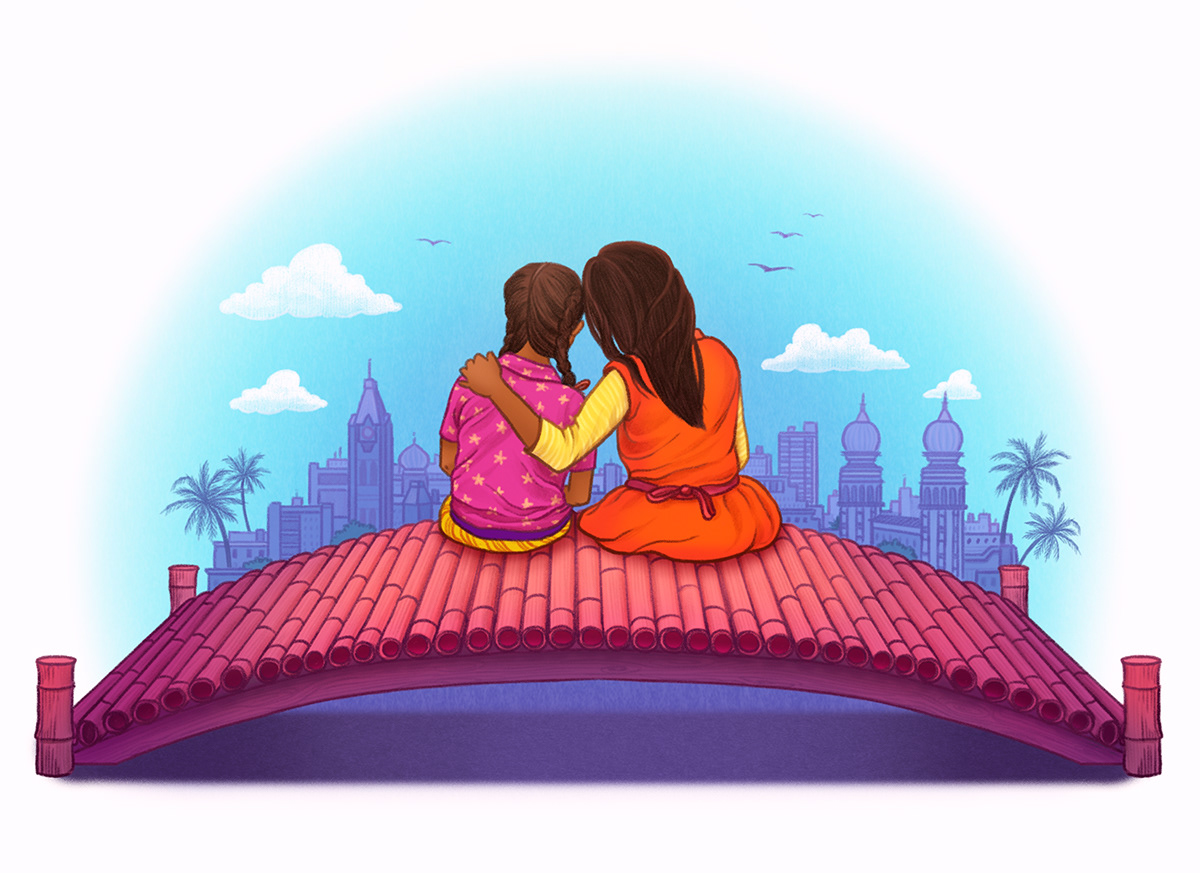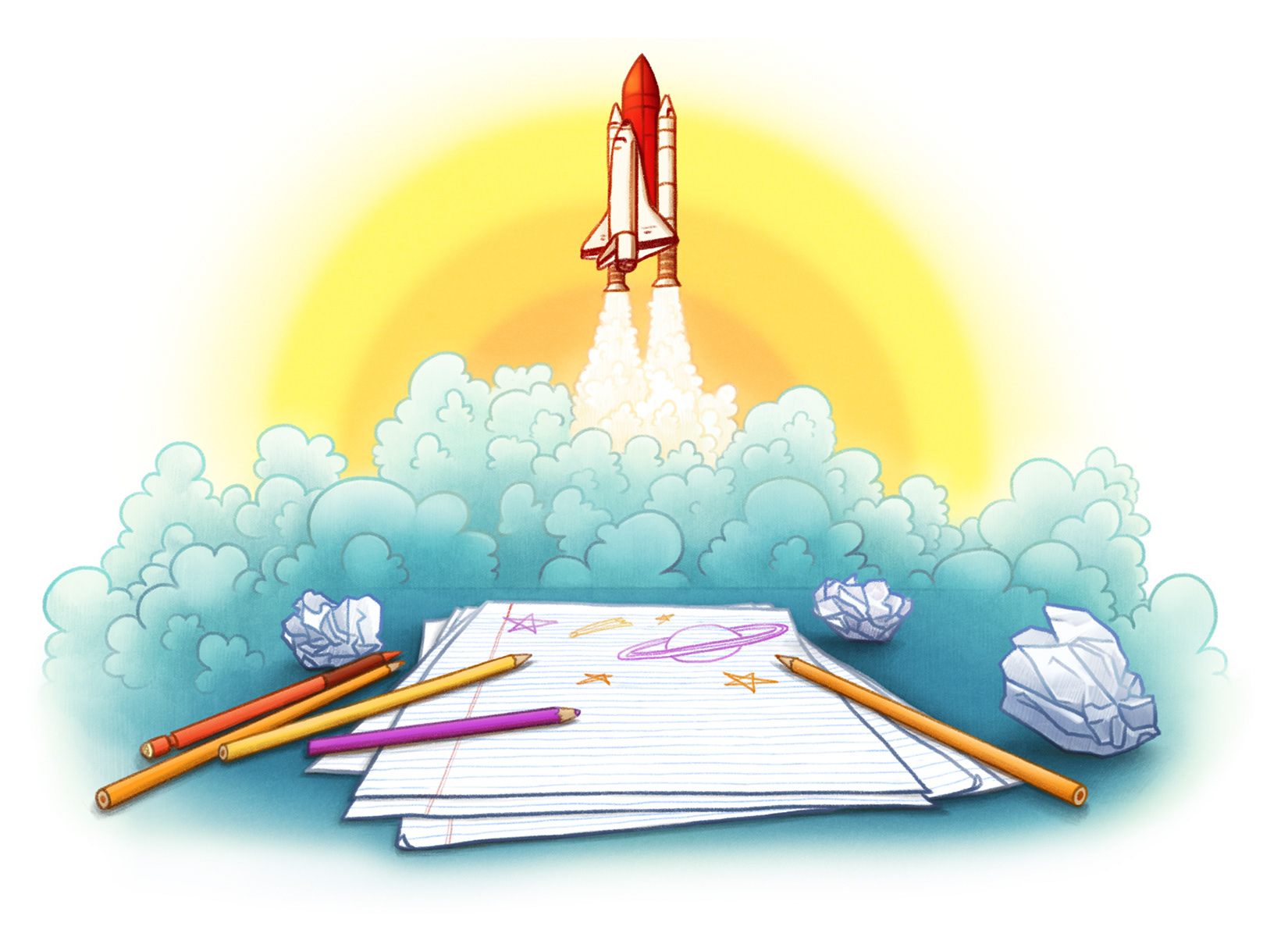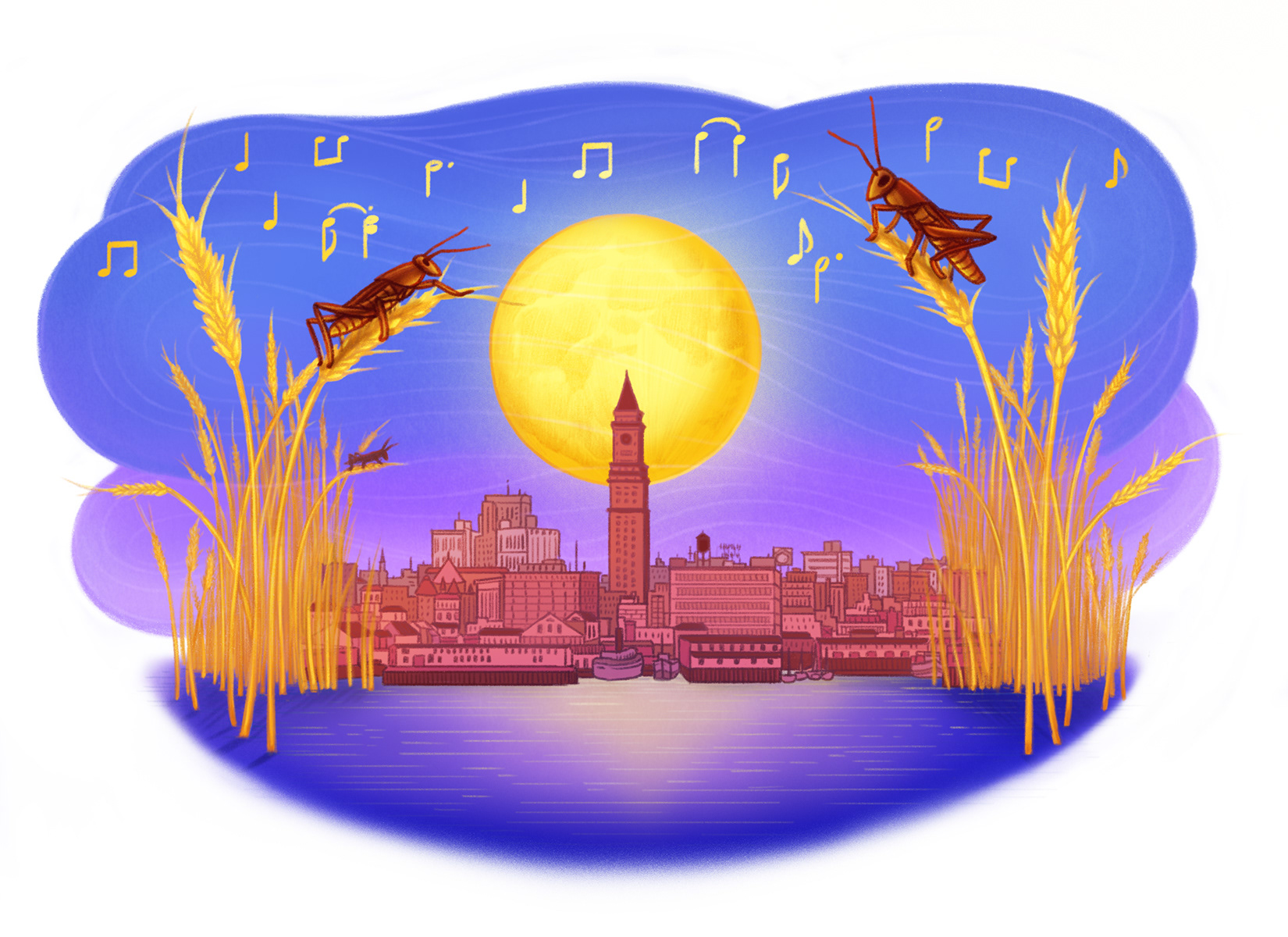 A series of eight spot illustrations for The Washington Post's KidsPost summer reading list. Each spot is based on one of their recommended YA books for the summer of 2019. The books are, respectively,
Ruby in the Sky
by Jeanne Ferrulo,
The Bridge Home
by Padma Venkatraman,
Otherwood
by Pete Hautman,
Where The Watermelons Grow
by Cindy Baldwin,
Spy Runner
by Eugene Yelchin,
Planet Earth Is Blue
by Nicole Panteleakos,
How High The Moon
by Karyn Parsons, and
The Stars Beneath Our Feet
by David Barclay Moore.